---
Plasma4Graphene is a key enabling technology (patent pending method) to provide a rapid, highly cost-efficient and environmentally friendly single-step method for selective synthesis of tailored high-quality graphene and graphene based materials at a large-scale.
Plasma4Graphene method is highly versatile when compared to the competition. Our focus is not only on the production of economically scalable graphene but also on high quality and purity and on the ability to adapt the material to the requirements of the industrial application.
---
High-quality
---
Plasma4Graphene reactor produces, at ambient conditions, high quality free-standing graphene/N-graphene sheets pure of oxygen (< 1%) and other residue.
---
Customization
---
This single step method allows In-situ functionalization, doping and customization of final product by controlling the assembly process at atomic scale level.
---
Versatility
---
Different type of nanostructure can be synthesized using one and the same reactor, open to scalability and allows for a high degree of processes customization (e.g. 2D graphene, N, Li doped graphene, nanodiamonds).
The technology enables the synthesis of other types of cutting edge 2D materials such as germanene (2D germanium), hexagonal boron nitride, etc.
---
Adaptability
---
Plasma4Graphene has the ability to adapt the material to the requirements of the industrial application.
Smart automation of the device enables an intelligent and flexible/selective production of different graphene nanostructures targeting multiple applications, creating individualized solutions for different customers, and a flexible industrial environment.
---
Applications
---
The main market opportunities for the technology are energy storage and conversion devices, graphene-containing metals, ceramic and polymer matrix composites, anticorrosion coatings, novel lubricants for engine components optimized for harsh environments and sensors.
---
Would you like to know more about our technology?
Feel free to contact us. We can provide you our product data sheet and a sample.
---
Leadership Team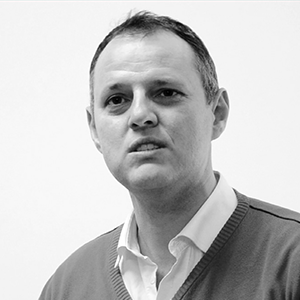 Bruno Soares Gonçalves
---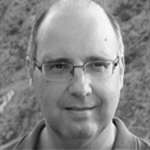 Luís Lemos Alves
---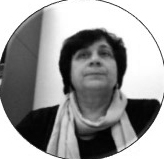 Elena Tatarova
---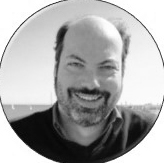 Júlio Henriques
---