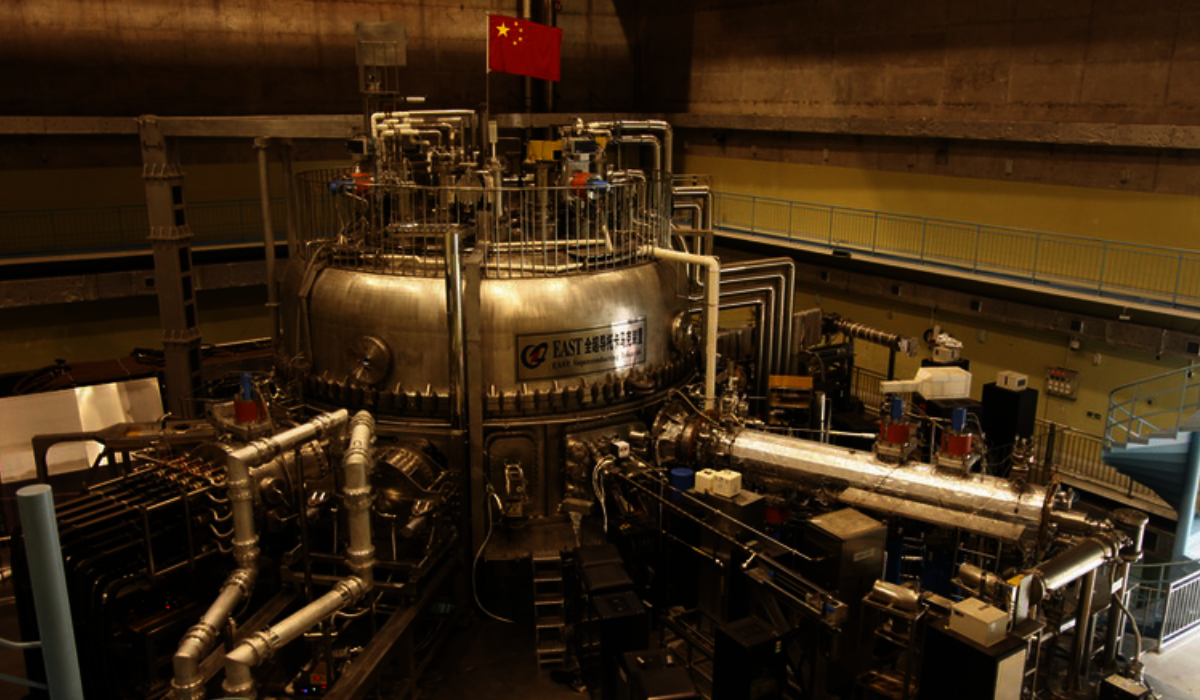 IPFN signs MoU with China
During their participation on the 29th Symposium on Fusion Technology (SOFT) held in Prague, Czech Republic, in September 2016, IPFN representatives had the opportunity to meet Chinese researchers from ASIPP, working in similar activities on remote handling.
This first contact led to further discussions with a view to a possible future collaboration. In particular, Prof. Damao Yao from ASIPP visited IPFN in July 2017.
In January 2018, a memorandum of understanding (MoU) for cooperation in the interests of pursuing research and development into controlled nuclear fusion energy was signed.
The Programme under this MoU covers all fields related to peaceful uses of High-Temperature Plasma Physics and Magnetic Confinement Nuclear Fusion, in particular, the following specific areas:
fusion science and technologies, including remote maintenance
fusion reactor operations
plasma wave interactions, including ECR/EBW H/CD in fusion plasmas
related microwave systems
theory and simulations of existing and future machines
joint experiments on fusion facilities and on plasma physics devices operating in Portugal and in the People's Republic of China
exchange of lecturers with expertise in fusion physics and technology to facilitate training opportunities in each country at MSc, PhD and post-doctoral level
provision of research project opportunities for exchange students