Moving around Porto
Porto has good transport infra-structures.
Bus, Tram, Train and Metro can be used to circulate in the city and surrounding areas.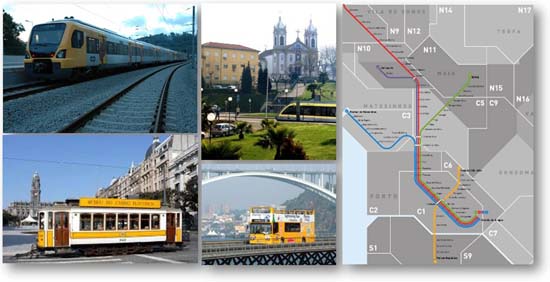 Metro
The metro uses the "Andante" ticketing system based on RFID cards. The same cards can also be used in the city bus lines (STCP) and other lines like downtown trams and the scenic cable car (Funicular dos Guindais).

The occasional Andante is a blue card that costs 0.5€. It is issued and recharged with tickets at machines available at metro stations. It can also be topped up at Multibanco ATM terminals. In the Andante shop located in the arrivals zone of the Airport you can also buy the Andante Tour, an unlimited and intermodal title valid for 1 or 3 days.

Tickets must be validated before travel by scanning the Andante in front of the yellow machines located in metro stations. A validated occasional ticket allows for unlimited travel within 1 hour. Price depends on the zone the ticket is valid.

The occasional Andante required for travelling between the Airport Station and Oporto city centre is a Z4. However, to travel within the centre only a Z2 is necessary. The blue cards can be charged up to two different zones. The scanner will read the most recent charged one.
For example one person travelling from the airport to the city centre, staying a few days in the centre and returning afterwards to the airport can charge a Z4 ticket, on the blue Andante card. Then to move within the city centre the Andante should be recharged with Z2 tickets (a 10 tickets pack is cheaper). For the return trip to the airport another Z4 ticket should be recharged.

For further information see the Metro FAQ's.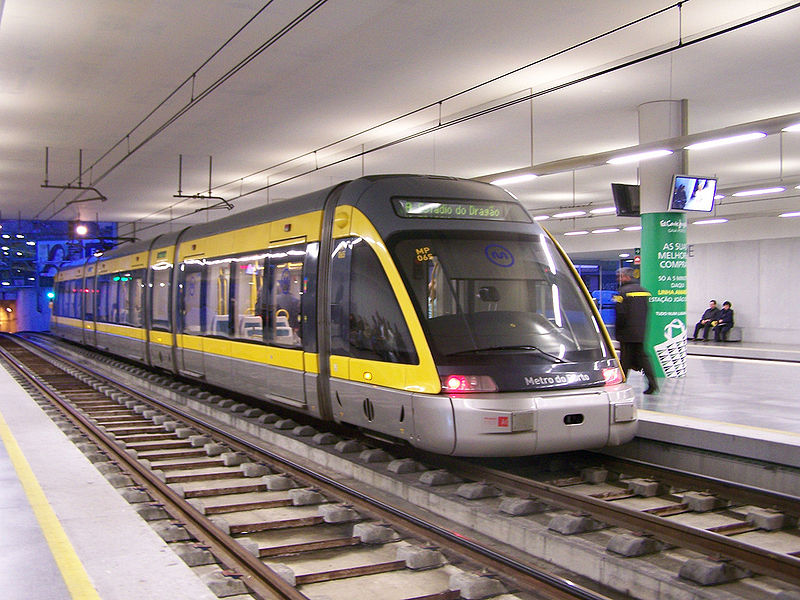 For further information