---
High school visits to our Facilities
---
Thank you for your interest in bringing your students to visit IPFN.
We welcome visits from schools, universities and other institutions involved in education and training. Please check our Visitor Guide below for more information about our facilities, specific target groups and group sizes.
To directly schedule a school visit to the IPFN facilities, please contact us through the email ipfn@ipfn.tecnico.ulisboa.pt. Requests should be made at least two weeks in advance.
To schedule a visit to IPFN integrated in a broader visit to IST, please contact the Student Support Unit of IST.
---
Lectures and Special Sessions
---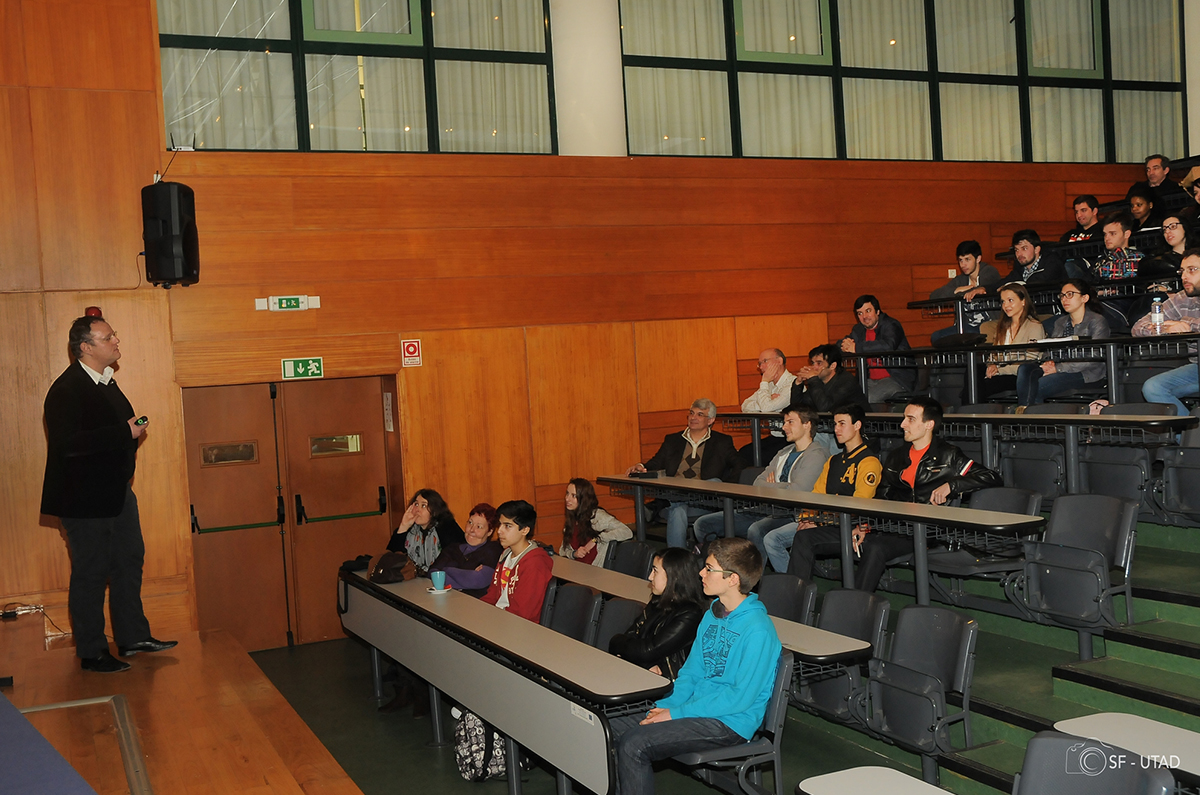 Our researchers participate regularly in external events at schools, universities and other educational and outreach initiatives.
If you are organising an activity related to our topics, you may contact us through the e-mail ipfn@ipfn.tecnico.ulisboa.pt.