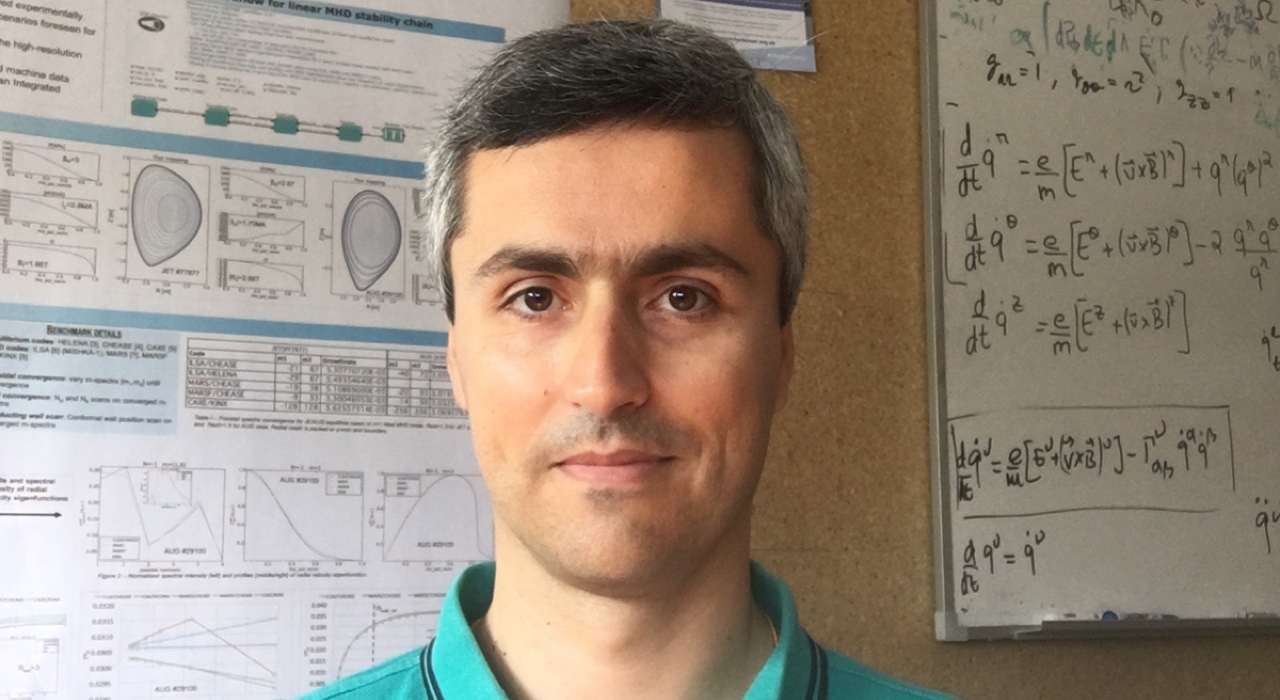 Rui Coelho joins Scientific Board of Enabling Research
Dr. Rui Coelho has been nominated to the Scientific Board of the EUROfusion Enabling Research activities on Theory and Modelling. Enabling Research is a programme aimed at promoting fundamental understanding, longer perspective research and novel/ground-breaking deliverables to the fusion programme and is judged on the basis of its excellence.
The Scientific Board will be responsible for the evaluation and selection of Enabling Research projects as well as the monitoring of the scientific results. The Board will also ensure the link between the enabling research activities and the several EUROfusion Work Packages.