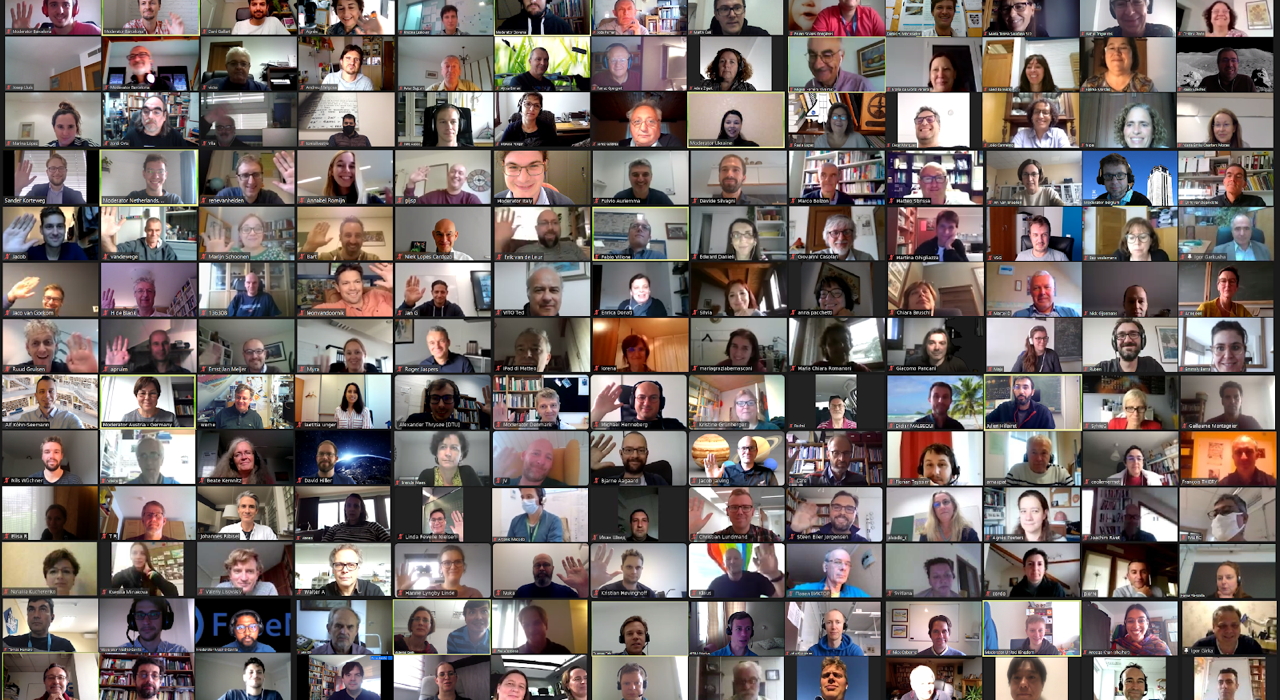 European Fusion Teacher Day
On October 2nd, 2020, eighty-six high-school teachers from Portuguese schools participated in the European Fusion Teacher Day. The event gathered 650 teachers from all around Europe on a first-of-its-kind online seminar to promote nuclear fusion education at the high school level.
During the day, a total of 17 seminars took place simultaneously across 13 countries, given by local experts to the local group of teachers. This was followed by an international webinar live from ITER, JET, and GOLEM, arguably some of the most iconic nuclear fusion reactors.
The organizer of this event, FuseNet, relied on a number of European institutions to put together the local sessions, such as IPFN, where PhD student Daniel Hachmeister coordinated the Portuguese session. The latter unfolded in a morning and an afternoon talk, both given by IPFN's President Bruno Gonçalves. The subjects ranged from nuclear fusion basics to the current development of the world's experimental reactors.
Despite the relatively small population, the number of Portuguese participants was only second to Italy's (98 registrations), accounting for around 13% of the total participants –  a clear sign that our high-school teachers have a strong interest in nuclear fusion!