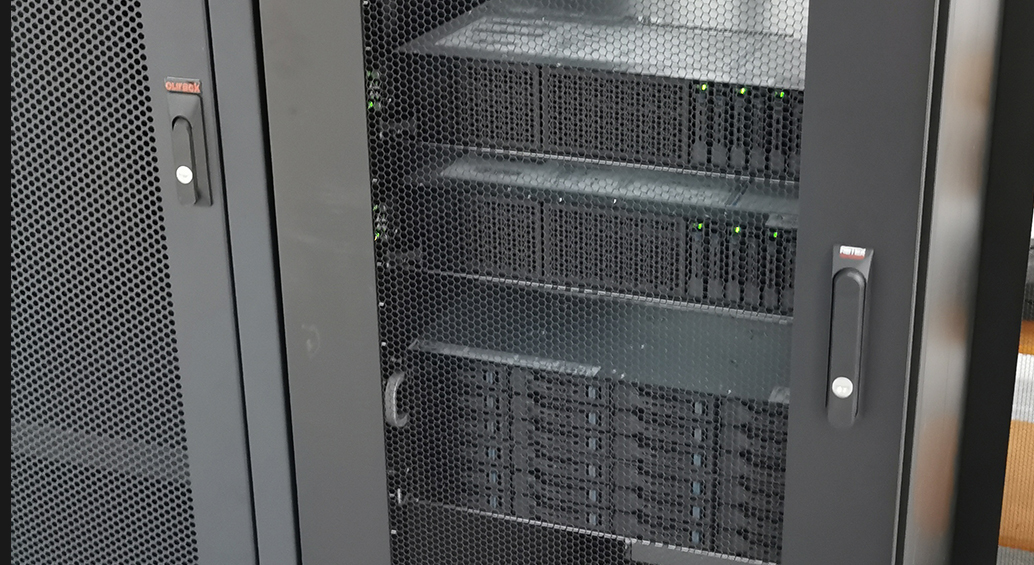 Zarco sets sail at IPFN – University of Madeira
The University of Madeira (UMa) inaugurated the ZARCO Supercomputer last October 28th, at the Penteada Campus.
Installed at the IPFN Pole at UMa, ZARCO will allow developing advanced numerical modelling and 3D simulations.
According to UMa, "ZARCO consists of several computers linked together through InfiniBand, the fastest network communication technology available for supercomputers, enabling to reach new results in a very efficient way, in previously inaccessible areas, and to carry out several simulations in parallel, maximising the research output and the project's productivity'.
With regard to computational resources, UMa reveals that 'ZARCO will place the research team on an equal footing, or even a more privileged one, with respect to the top research teams in its areas of activity'.
The new Supercomputer was installed in the scope of PlasMa, a project focused in the areas of energy, mobility and climate changes under development at the IPFN Pole. The project received approximately 1.4 million euros from the European Regional Development Fund.