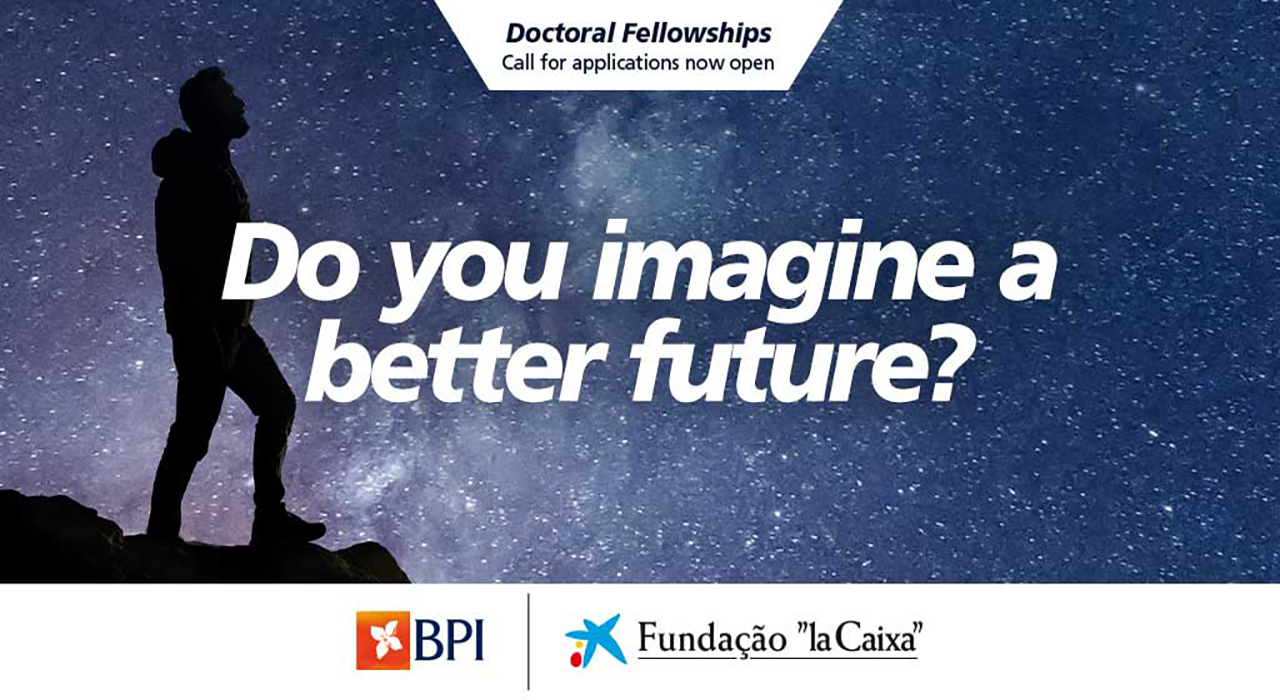 "la Caixa" Doctoral INPhINIT Fellowships
The doctoral INPhINIT Fellowship programme aims to support the best scientific talent —of any nationality— and foster innovative and high-quality research in Spain and Portugal by recruiting outstanding international researchers and offering them an attractive and competitive environment for conducting research of excellence.
IPFN has eight positions available funded by this programme and is looking for suitable candidates. The list below details the thesis topic and supervisor:
Turbulence probing with microwave diagnostics in nuclear fusion plasmas (Dr. Carlos Silva)
Streamers in volume gas and along dielectric surfaces (Prof. Mikhail Benilov)
Shock-Tube study of Uranus/Neptune Atmospheric Entry flows (Dr. Mário Lino da Silva)
Reinforced refractory high entropy alloys for high-temperature applications (Dr. Marta Dias)
Nonlinear QED in ultra-relativistic beam-beam collisions (Prof. Luís  Oliveira e Silva)
Exotic light-driven laser-plasma accelerators and light sources (Prof. Jorge Vieira)
Development of a high power mid-infrared laser (Prof. Gonçalo Figueira)
Design and characterization of conceptual X-ray detector for ITER DT operation (Prof. Artur Malaquias)
For more information about the proposal you are encouraged to contact the supervisor directly
Deadline for applications is February 4, 2020.
More information about the INPhINIT fellowships can be found here: ​
www.fellowships.lacaixa.org