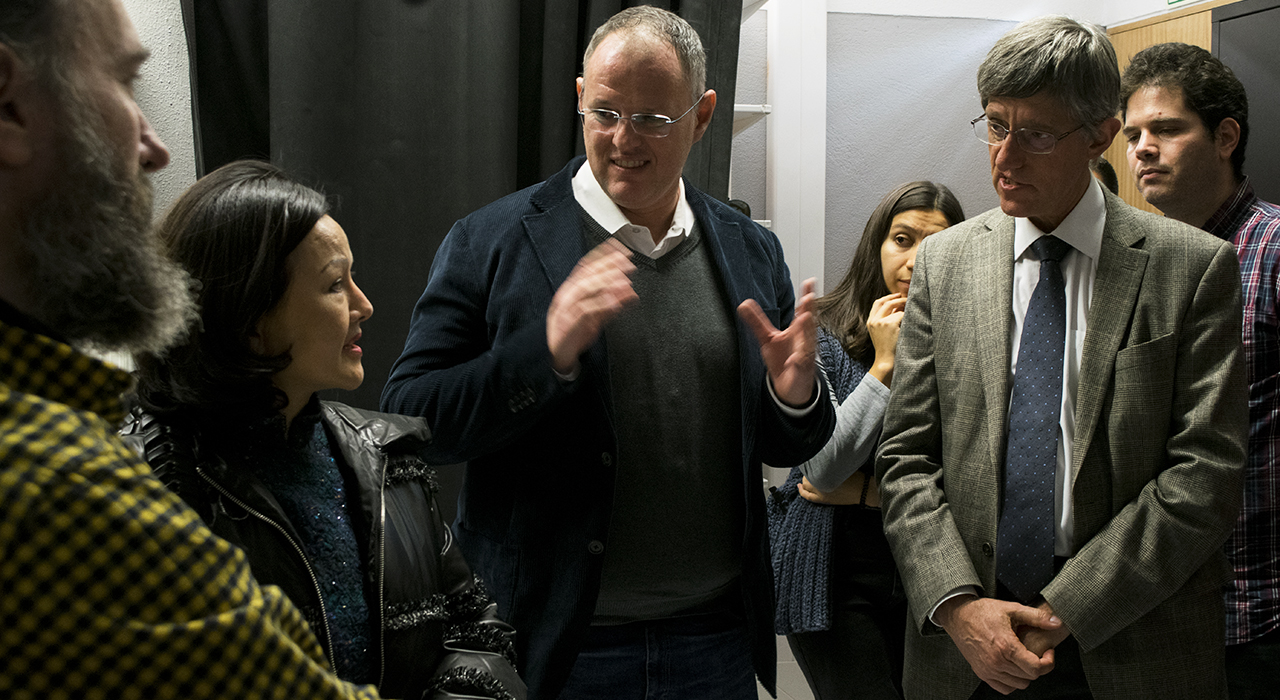 Ming C. Hsu visits IPFN laboratories
On December 3, IPFN was visited by entrepreneur Ming Chu Hsu, with the goal of learning about our ongoing projects and investment opportunities. The team also included the current IST president, Arlindo Oliveira, his potential successor, Rogério Colaço, and IPFN president Bruno Gonçalves. 
Ming C. Hsu is a Taiwan-born, Hong Kong based businesswoman with several investments in Portugal. She is also a philanthropist who has donated to universities and other non-profit organizations. 
At IPFN she had a chance to visit the 
Pegasus
 and 
Voxel
 projects an to interact with their researchers.