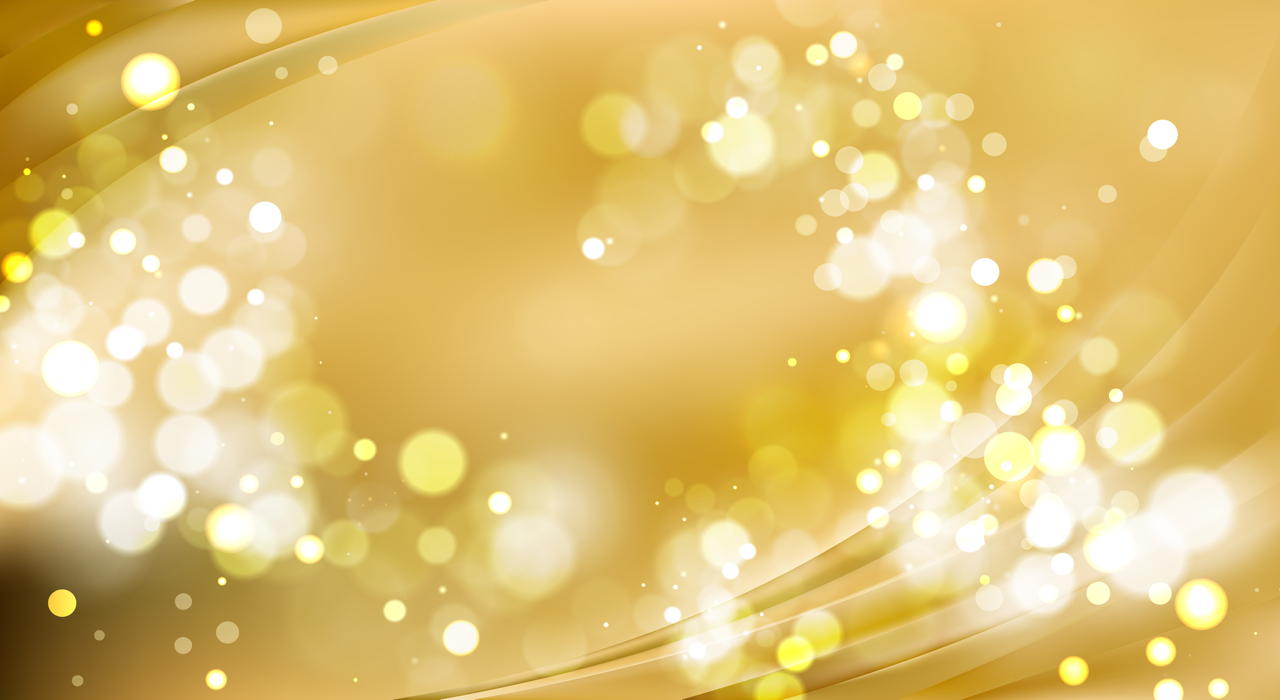 IPFN researchers in the Top 2% Worldwide
Stanford University recently released an update to the ranking of the world's most-cited scientists, known as the "Top 2% Scientists Worldwide". Of the more than 100,000 researchers that appear in this list of notables, 6 are affiliated to IPFN, representing 5% of the 124 affiliated to Instituto Superior Técnico.
The database covers 22 areas and 176 subjects, featuring a selection of scientists whose published research work has accelerated progress in their respective fields, influencing the work productivity of other researchers as well. The update published last October 19 uses citations from the Scopus database, a renowned online database of abstracts and citations of articles in academic journals, up to August 2021.
The data were compiled into two lists: one that measures the impact throughout a researcher's career and another that measures the impact over the last year. Below we list the IPFN researchers who are present in these lists:
Career impact

Mikhail S. Benilov
C. Matos Ferreira ✝
Luís O. Silva
J. Tito Mendonça
Vasco Guerra
2020 impact
Mikhail Benilov
Luís Lemos Alves
Vasco Guerra
This 
updated version
 is based on the Aug 01, 2021 snapshot from Scopus and is updated to the citation year 2020. The database provides standardized information on citations, h-index, co-authorship-adjusted hm-index, citations to papers in different authorship positions, and a composite indicator.
References
Baas, Jeroen; Boyack, Kevin; Ioannidis, John P.A. (2021), "
August 2021 data-update for "Updated science-wide author databases of standardized citation indicators
", Mendeley Data, V3