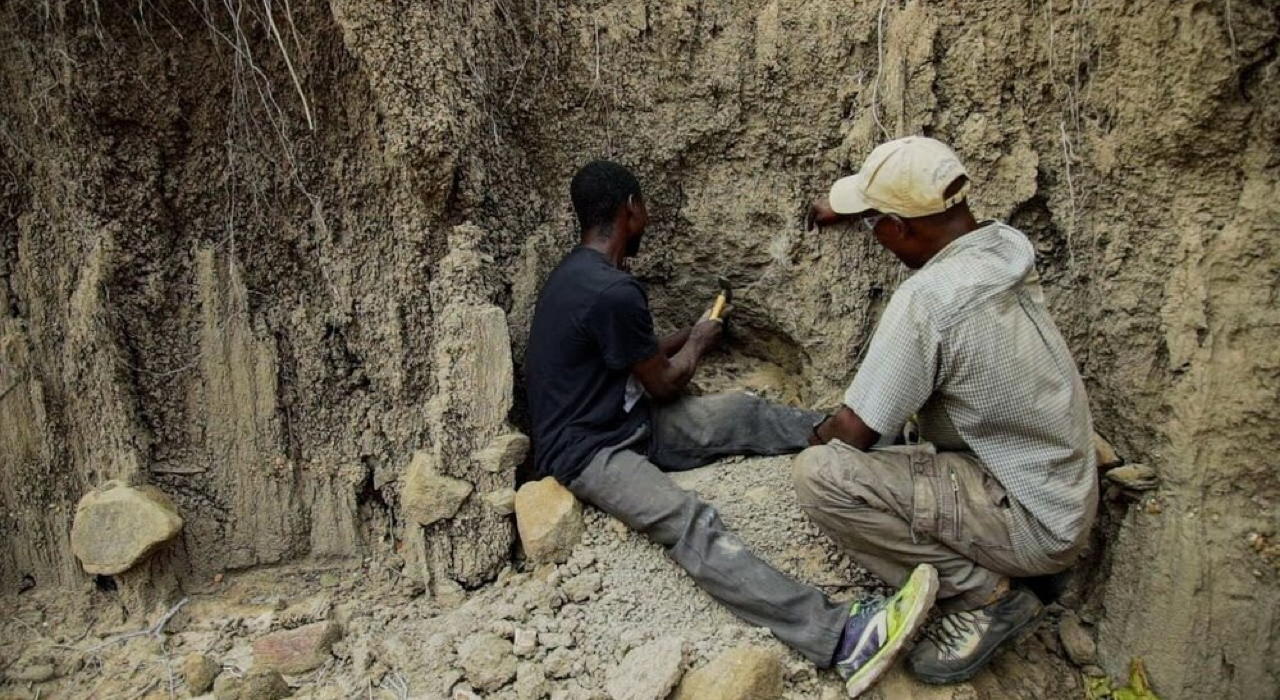 New PaleoMoz project documentary
The PaleoMoz project aims to promote the scientific development of Mozambique by preserving and enriching its paleontological heritage and training the first generation of Mozambican palaeontologists. PaleoMoz was created by scientists from Portuguese institutions, including IPFN, in collaboration with the National Geology Museum of Mozambique. 
Since 2009, palaeontologists and students have run yearly scientific expeditions in the Niassa region (North of Mozambique) during which they have collected numerous unique and rare vertebrate fossils over 250 million years old. Other regions such as Nampula and Tete have also been prospected.
Now, a documentary about the PaleoMoz Project was produced, funded by Aga Khan / FCT and National Geographic Society grants. Directed by Sebastián Espinoza Crocco, the movie shows for the first time the complexities of the fieldwork in remote areas of Africa, the outstanding discoveries ranging from mammal ancestors and fossil forests, and the day-to-day routines of an international team of palaeontologists during the 2019 PaleoMoz expedition.
The documentary has garnered international praise and has been awarded a number of recognitions:
Silver Award in the International Tourism Film Festival 2022 (South Africa),
Official selection of the Wildlife Vaasa Film Festival (Finland),
Nominee for the Sibersalz Science & Media Awards (Germany),
Honorable mention in the Sci-On! festival (USA, Nevada),
Official Selection of the Polish International Film Festival (Poland).
Visit the PaleoMoz Project page for more information.