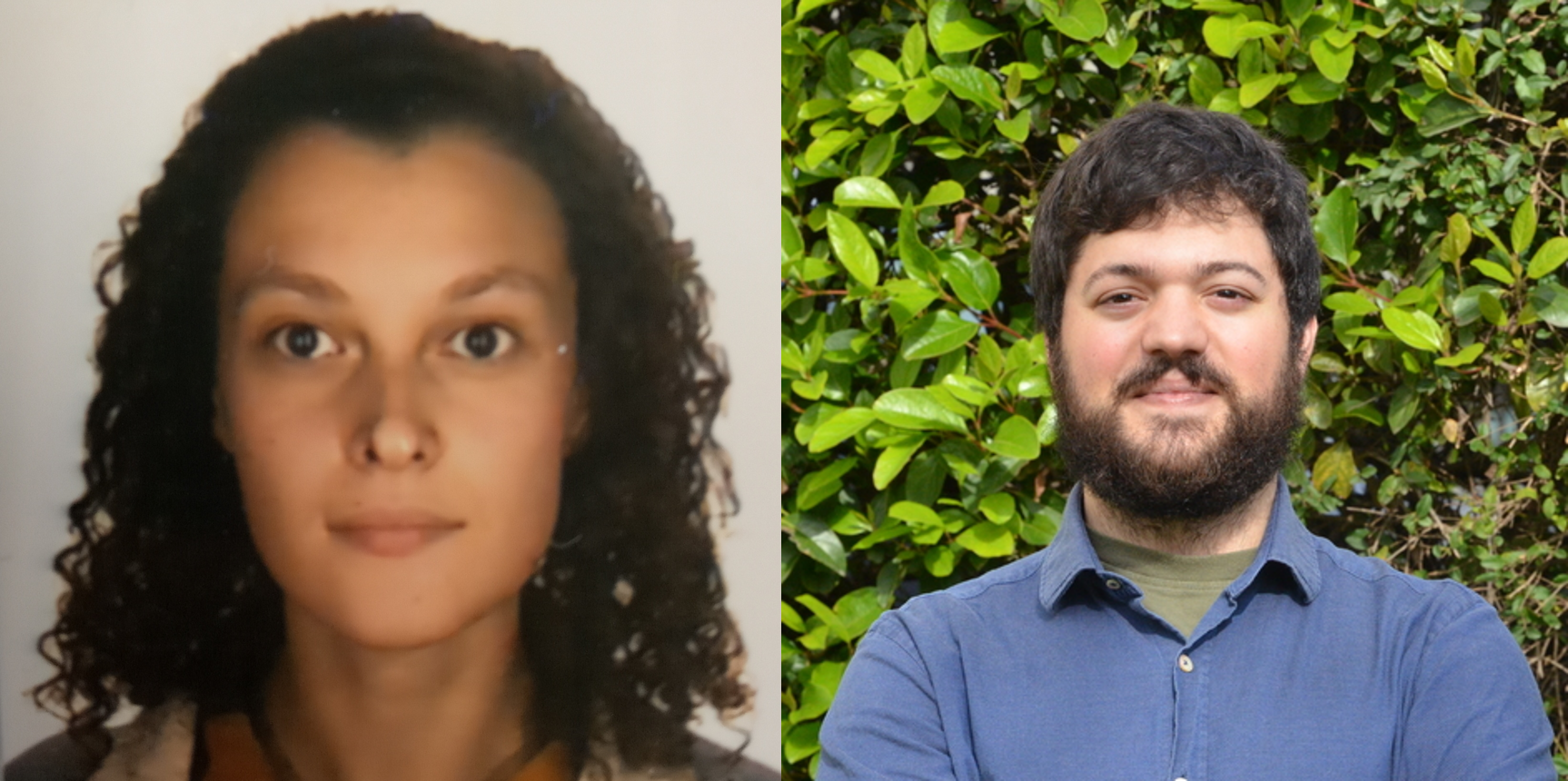 Students awards at PLATHINIUM conference
Chloé Fromentin and Duarte Gonçalves, members of N-PRiME/IPFN and PhD students of the APPLAuSE programme, were awarded the 'Michel Cantarel' students awards of the conference 'Plasma Thin Film International Union Meeting' (PLATHINIUM).
The awards were granted to five PhD students, and consisted of diplomas and cash prizes for each student.
C Fromentin received an award for her oral communication entitled 'Kinetic mechanisms in CO2-N2 plasmas', coauthored by T Silva, T Dias, E Baratte, A S Morillo-Candas, O Guaitella, A F Silva, O Biondo and V Guerra.
D Gonçalves received the sole poster award with his communication entitled '
Adaptation of SPARK to atmospheric-pressure micro-plasma jets flow conditions
', coauthored by J Santos Sousa, S Pasquiers, M Lino Da Silva and L Lemos Alves.
More information 
here
.